Understand Your Body Shape
Before you start putting together an outfit, it's essential to understand your body shape. Different styles and silhouettes can flatter or accentuate various body types. Here are a few basic body shapes and tips for each:
Hourglass
If you have an hourglass figure (defined waist, balanced bust, and hips), embrace fitted styles that highlight your waistline.
Apple
Opt for empire waistlines and A-line dresses for apple-shaped bodies (fuller around the middle) to create a balanced look.
Pear
Pear-shaped individuals (smaller on top, curvier at the hips) can rock wide-leg pants and dresses that emphasize their upper body.
Rectangle
If you have a rectangular body shape (similar to bust, waist, and hip measurements), experiment with belted styles and layers to add dimension.
Inverted Triangle
Inverted triangle figures (broader shoulders and narrower hips) can choose wide-legged pants and A-line skirts for balance.
Understanding your body shape will help you select clothing that compliments your proportions, making you look and feel your best.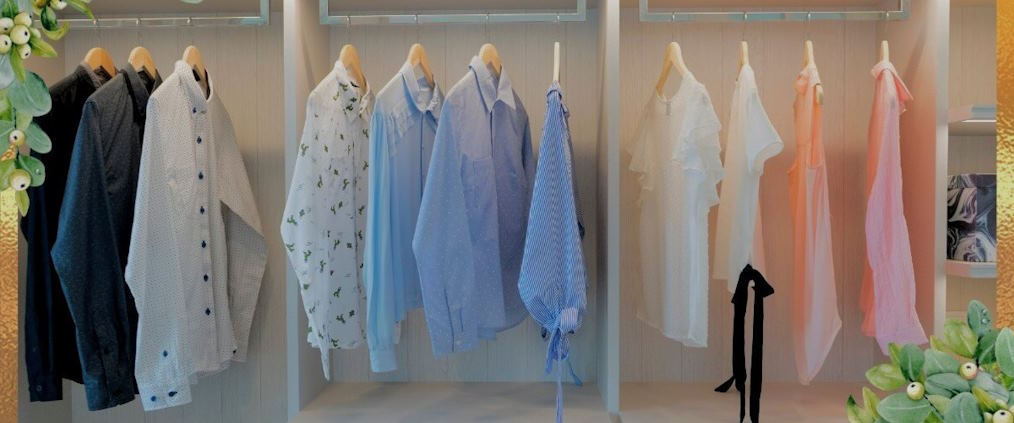 Build a Versatile Wardrobe
A fashionable look often starts with a well-curated wardrobe. Invest in versatile, timeless pieces that can be mixed and matched for various occasions. Here are some essential items to consider:
A well-fitting pair of jeans
A classic white button-down shirt
A little black dress (LBD)
Tailored blazers and jackets
Comfortable and stylish shoes (flats, heels, and sneakers)
Neutral-colored handbags or clutches
Statement accessories like scarves, belts, and jewelry
A solid foundation of these wardrobe staples allows you to create fashionable outfits effortlessly.
Pay Attention to Details
Fashion is all about the details. The right accessories and finishing touches can elevate a basic outfit to a stylish ensemble. Consider the following:
Add statement necklaces, earrings, bracelets, or a stylish watch to enhance your look.
Don't underestimate the power of shoes. A pair of well-chosen shoes can make or break an outfit.
Experiment with different hairstyles to complement your outfit.
Keep your nails, skin, and makeup well-groomed and coordinated with your overall style.
Mix and Match Colors and Patterns
Creating a fashionable look involves playing with colors and patterns. While some fashion rules exist, like matching warm and cool tones with cool tones with cool tones, don't be afraid to experiment. Mix different shades, patterns, and textures to create eye-catching outfits.
For example, try color-blocking by pairing complementary colors or mixing different prints, like stripes with florals. Remember to keep the overall balance in mind to avoid an overwhelming look.