Hats are making a stylish comeback, and there's no better season to embrace this trend than autumn. As the leaves change and temperatures drop, a hat adds flair to your outfit and keeps you warm. With various hat styles to choose from, selecting the perfect one for autumn can be fun and functional. Here's your guide to picking the ideal hat for the season:
Felt Fedora
A felt fedora is a timeless choice that exudes autumn sophistication. Its structured brim adds a touch of elegance to your look. Opt for warm hues like deep burgundy, forest green, or classic camel.
Wide-brimmed Hat
Wide-brimmed hats are both fashionable and practical for autumn. They offer sun protection and keep you warm when the wind picks up. Look for felt or wool options in rich, autumnal colors.
Beret
Embrace a touch of Parisian chic with a beret. This iconic hat style adds an effortless charm to your ensemble. Choose from classic black navy, or explore autumn shades like plum or olive.
Beanie
For ultimate warmth and comfort, opt for a cozy beanie. Beanies come in various materials, from knit to cashmere. You can't go wrong with neutral shades like gray or camel.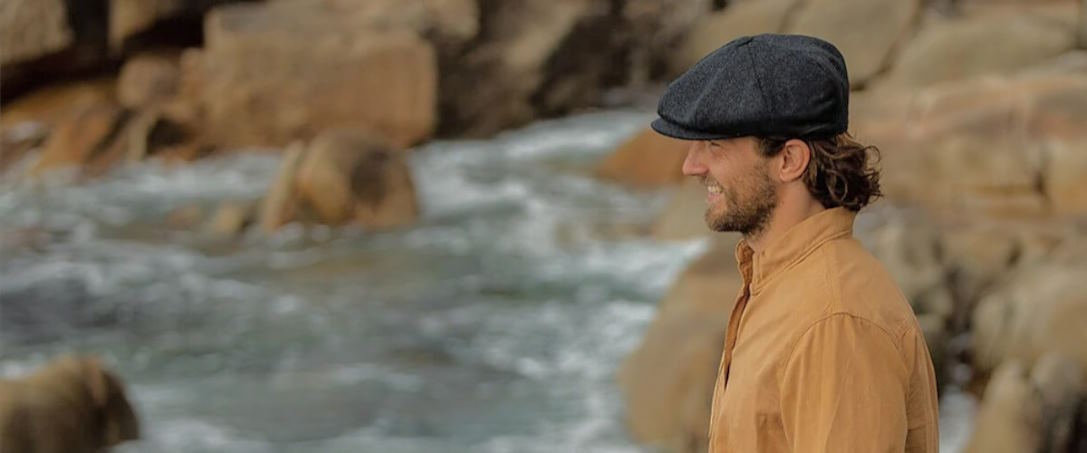 Bucket Hat
Bucket hats have made a trendy comeback. They offer a playful, street-style vibe and can be paired with casual autumn outfits. Consider corduroy or plaid patterns.
Wool Cloche Hat
The cloche hat, reminiscent of the 1920s, adds vintage charm to your autumn look. Choose wool for warmth and select deep colors like wine or chocolate brown.
Newsboy Cap
Newsboy caps are both stylish and practical. They add a touch of androgynous flair to your outfit. Opt for tweed or herringbone patterns in autumnal tones.
Knit Headband or Ear Warmer
If you prefer an accessory that keeps your ears warm without covering your entire head, consider a knit headband or ear warmer. They come in various textures and colors to match your style.
Leather Baker Boy Hat
The leather baker boy hat adds a touch of edge to your autumn ensemble. It pairs well with both casual and slightly dressed-up looks. Choose classic black or rich brown.
Animal Print Hat
Animal prints are a bold choice for autumn. A leopard or snake print hat can be a statement piece that elevates