Autumn is a season of cozy layers, warm colors, and stylish accessories. As the leaves change and the temperatures drop, it's time to update your wardrobe with essential pieces that will keep you both fashionable and comfortable. Here are 12 must-have items to consider adding to your autumn collection for an impeccable look:
Classic Trench Coat
A timeless trench coat in a neutral color like camel or beige is perfect for transitioning into cooler weather. Its versatility allows you to dress it up or down for various occasions.
Chunky Knit Sweater
Embrace the fall chill with a chunky knit sweater. Opt for classic autumn shades like rust, forest green, or deep burgundy. Pair it with jeans or layer it over dresses for a cozy yet chic look.
Ankle Boots
Ankle boots are a fall staple. Choose a versatile pair that can complement both casual and dressier outfits. Consider leather or suede options in neutral tones.
Dark-Wash Denim
Update your denim collection with a pair of dark-wash jeans. These can be dressed up with a blazer or a cozy sweater.
Scarves and Shawls
Scarves and shawls are practical for keeping warm and great for adding a pop of color or texture to your outfit. Look for plaid, houndstooth, or chunky knit styles.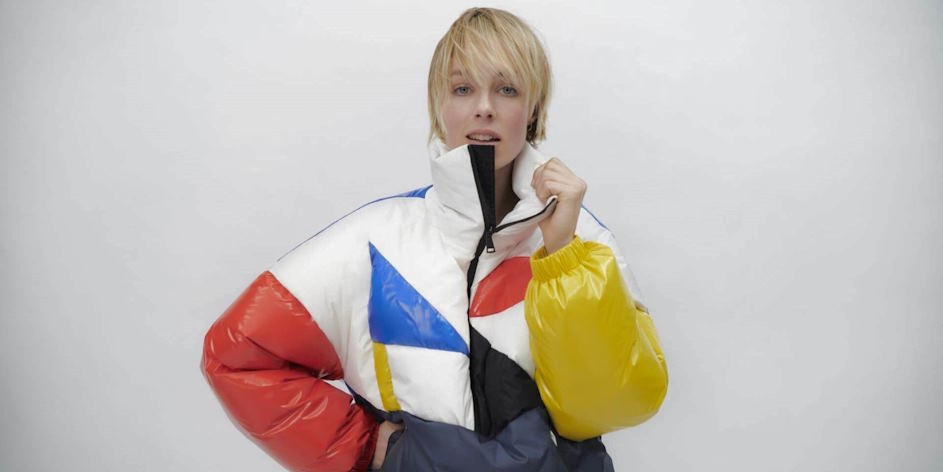 Leather Jacket
A leather jacket adds an edgy touch to your fall wardrobe. It pairs effortlessly with jeans, dresses, and skirts, making it versatile.
Wide-brimmed Hat
Elevate your autumn outfits with a stylish wide-brimmed hat. It not only adds flair but also provides extra warmth when needed.
Cozy Cardigans
Cardigans are perfect for layering during the transitional weather. Opt for oversized cardigans or duster cardigans in rich, autumnal hues.
Corduroy Pants
Corduroy pants offer a vintage-inspired look while keeping you warm. Consider earthy tones like olive green or burnt orange for a touch of nostalgia.
Turtleneck Sweaters
Turtleneck sweaters are both chic and practical. They provide extra warmth and pair beautifully with skirts, trousers, or underdresses.
Knee-High Boots
For a touch of sophistication, invest in knee-high boots. These can elevate your outfit, especially when worn with dresses or skirts.
Crossbody Bag
A crossbody bag is a practical choice for autumn outings. Choose one in a fall-appropriate color and enjoy the convenience of a hands-free accessory.