The Little Black Dress (LBD)
The timeless Little Black Dress is a must-have in every woman's wardrobe, regardless of size. An A-line or wrap-style LBD can work wonders for plus-size individuals by accentuating the waist and offering a flattering silhouette. Add statement jewelry and your favorite heels for a classic, confidence-boosting look.
Fit and Flare
The fit-and-flare dress is a versatile choice for plus-size women. This style cinches at the waist and flares out, creating an hourglass shape. Look for one with a V-neck to elongate your neck and add a touch of elegance to your ensemble. It's perfect for various occasions, from casual outings to semi-formal events.
Wrap Dress
The wrap dress is celebrated for its ability to complement various body shapes, including plus-size figures. Its adjustable tie waist lets you control the fit and emphasize your curves. Choose bold prints or solid colors to suit your style, and pair it with sandals or ankle boots for a chic and comfortable outfit.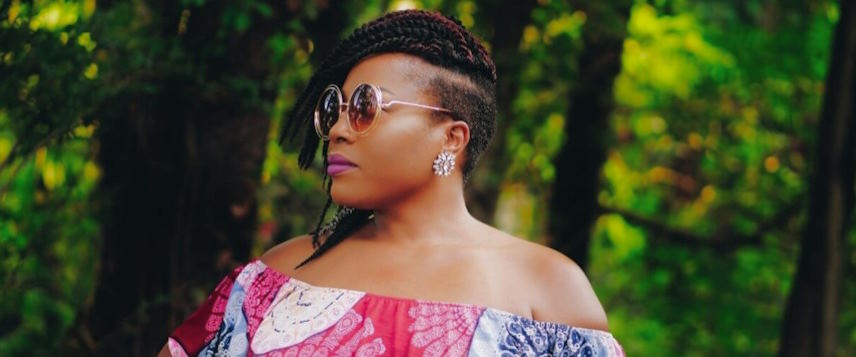 Maxi Dress
Maxi dresses are a plus-size favorite for their comfort and style. Opt for one with an empire waist to create a flattering high-waisted look. Maxi dresses come in various patterns and fabrics, making them suitable for casual occasions and more formal gatherings. Don't forget to add a statement belt or accessories to elevate your look.
Off-Shoulder Delight
Off-shoulder dresses exude elegance and allure. They draw attention to your shoulders and collarbone while offering a forgiving silhouette. Choose one with an A-line or empire waist to enhance your curves. Off-shoulder dresses are perfect for romantic dates, weddings, or any event where you want to make a statement.
The Shirt Dress
The shirt dress is a classic piece that's both comfortable and stylish. For plus-size individuals, wear a shirt dress with a defined waist to avoid a boxy look. Belt it to accentuate your curves, or wear it loose for a more relaxed vibe. Pair it with sneakers or ankle boots for a trendy, everyday outfit.