Classic Turtleneck Sweater
A classic turtleneck sweater is a winter wardrobe essential. Opt for a neutral color like black, gray, or cream, and you'll have a versatile piece that pairs effortlessly with jeans, skirts, or layered under blazers. The high neckline keeps you warm and adds a touch of sophistication to your look.
Woolen Coat
Invest in a high-quality woolen coat for the winter season. A well-fitted wool coat provides excellent insulation and adds a timeless elegance to your ensemble. Choose a style and color that suits your taste, whether a tailored trench, a cozy pea coat, or an oversized overcoat in a rich hue like camel or deep burgundy.
Stylish Scarves and Wraps
Scarves and wraps are not just functional but also fantastic accessories that can elevate your winter outfits. Consider a chunky knit scarf for casual days, a luxurious cashmere wrap for added warmth and style, or a statement scarf with bold patterns or colors to make a fashion statement.
Layered Knitwear
Layering is key to staying warm in style during winter. Invest in various knitted pieces like cardigans, sweaters, and pullovers. Mix and match textures and colors to create visually interesting combinations. A cozy cardigan, worn over a turtleneck or a simple tee, can instantly transform your outfit.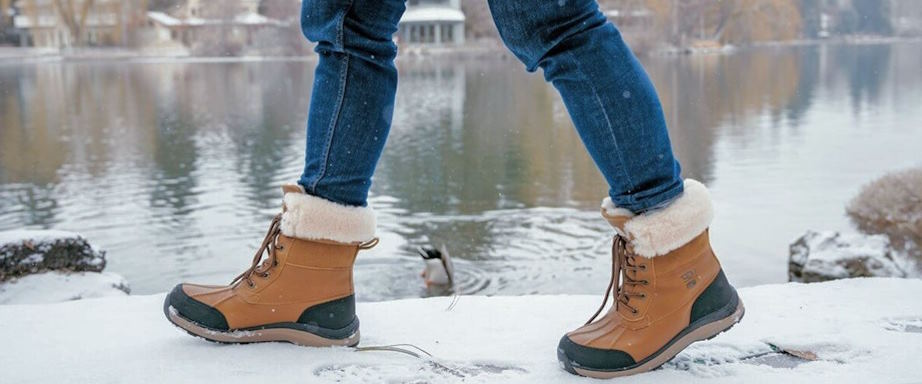 Well-Fitted Jeans
A great pair of jeans is a year-round staple, but in winter, you'll want to choose a slightly heavier denim for extra warmth. Dark-wash skinny jeans or classic straight-leg jeans can be dressed up or down, making them incredibly versatile for winter styling.
Stylish Boots
Boots are a winter must-have, and there's a style to suit every taste. Ankle boots are versatile and can be paired with jeans, dresses, or skirts. Knee-high or over-the-knee boots add a touch of drama to your winter look while keeping your legs warm. Opt for a neutral color to ensure they complement various outfits.
Leather Gloves
Don't forget to protect your hands from the cold while adding a touch of sophistication to your winter ensemble. Leather gloves are a timeless choice. Whether classic black or a rich color like deep brown or burgundy, they're a practical and stylish accessory.